Welcome to Widgets Early Learning Centre
A quality care service provider trusted for decades
Enrol Today
Rated 4.5 out of 5 on Google Reviews
Both parents and children are our biggest fans.
Rated 5 out of 5 on Care For Kids
Both parents and children are our biggest fans.
About Widgets Early Learning Centre
Widgets Early Learning Centre is located in Campbelltown NSW and is a family run Long Day Care service with over 25 years experience in children's care and education.
We believe in creating a comfortable learning environment for our children, where they can learn and grow together feeling safe and secure. We can only do this with the support of our wonderful staff and parents.
We believe that we can achieve more and get the best outcomes for our children when we work together with you in partnership to develop a personalised approach to care for your child based on their needs and level of development.
We're proud to say our parents genuinely love us!
Widgets is a fantastic kindergarten. We have our two young boys here and have had them there for almost two years. We even kept our children in the center after moving to Camden as we are thoroughly impressed with their dedication to our children's welfare and development. Great diversity which is also important to us as parents. We highly recommend Widgets for anyone looking for childcare in the Campbelltown area. The Staff including Sylvia, Sarah and Emma help make the centre the great place it is for our children and we are very appreciative to all of them.
My son attended Widgets up until recently due to moving out of the area. In that time I found it to be an exceptional child care facility. The director Sylvia and all the staff were always friendly and helpful and communicated constructively about my son's activities and development at the end of each day. Widgets prides itself on being a smaller family oriented facility.
I wouldn't hesitate to recommend Widgets to anyone seeking childcare in the Campbelltown area.
My son joined this preschool 5 months ago. They did lots of activities and visits for the kids. All the staff are great! This preschool is highly recommended.
Widgets is such a fantastic small centre!! We love the family vibe and my son definitely felt like it was his second home there!
What an amazing team. Able to go above and beyond to learn the extra cares my high care child needs. Such qualified staff that both my children respond exceptionally well to. (My special needs child doesn't take well to everyone, so its a big deal for my family that she enjoyed her days here)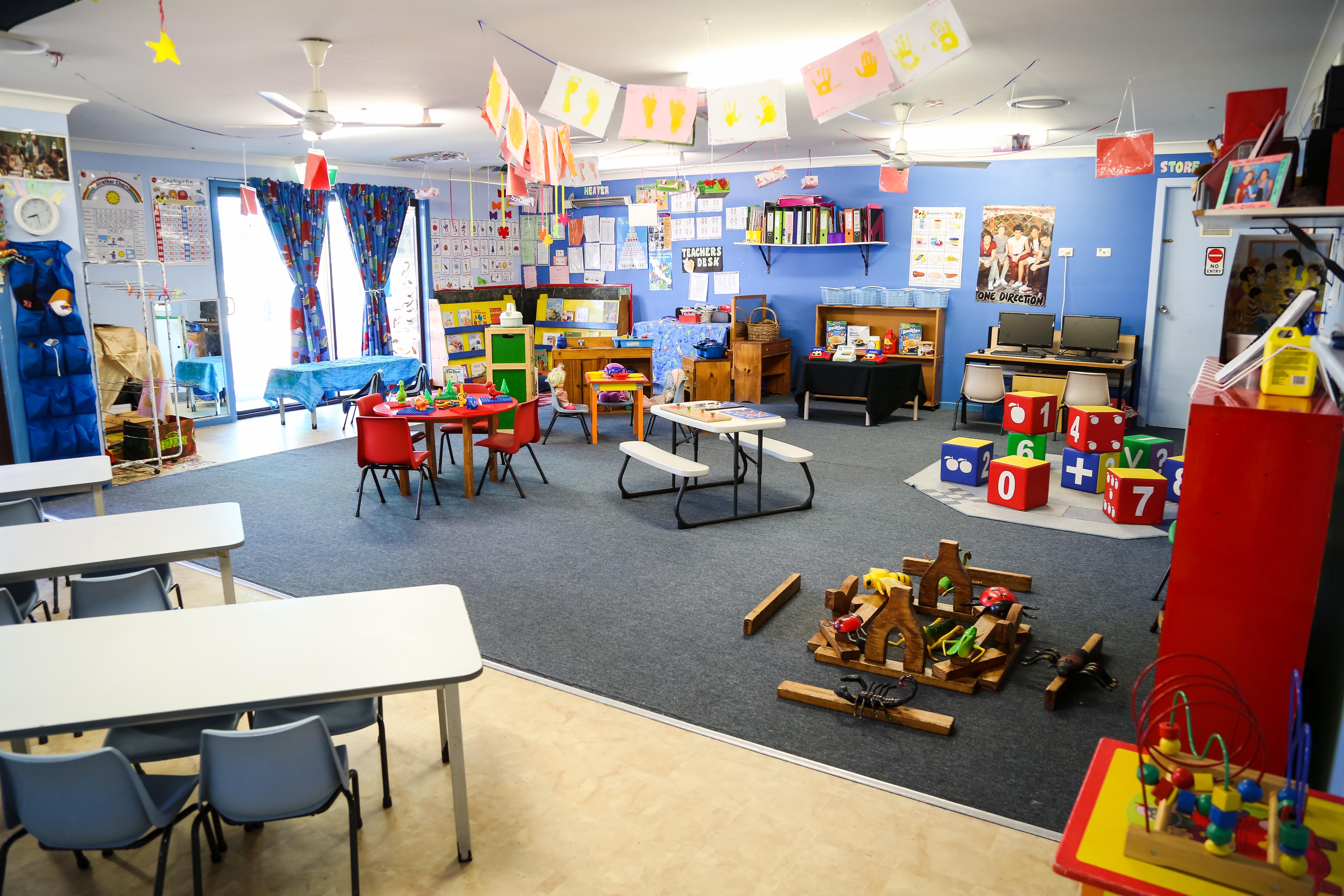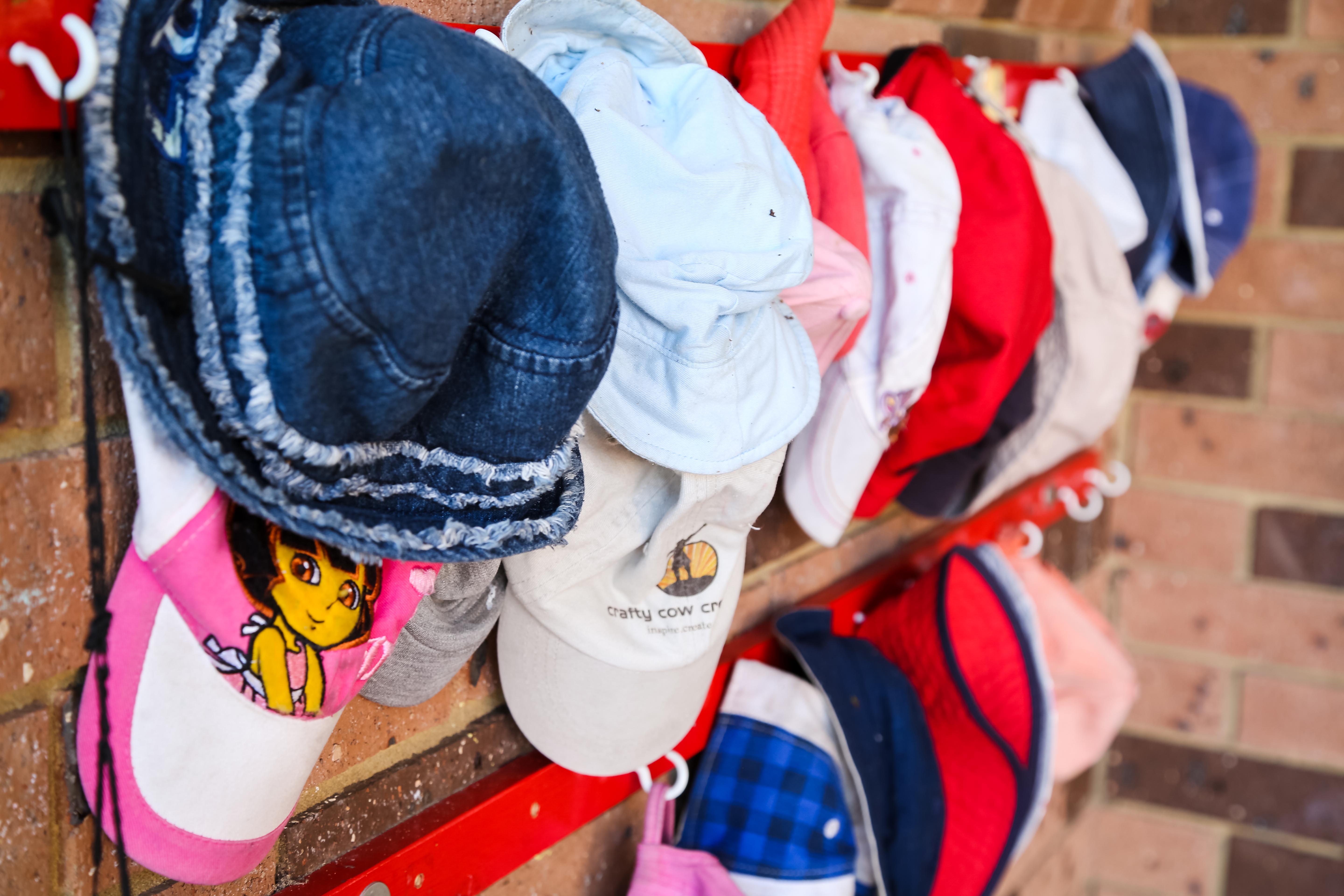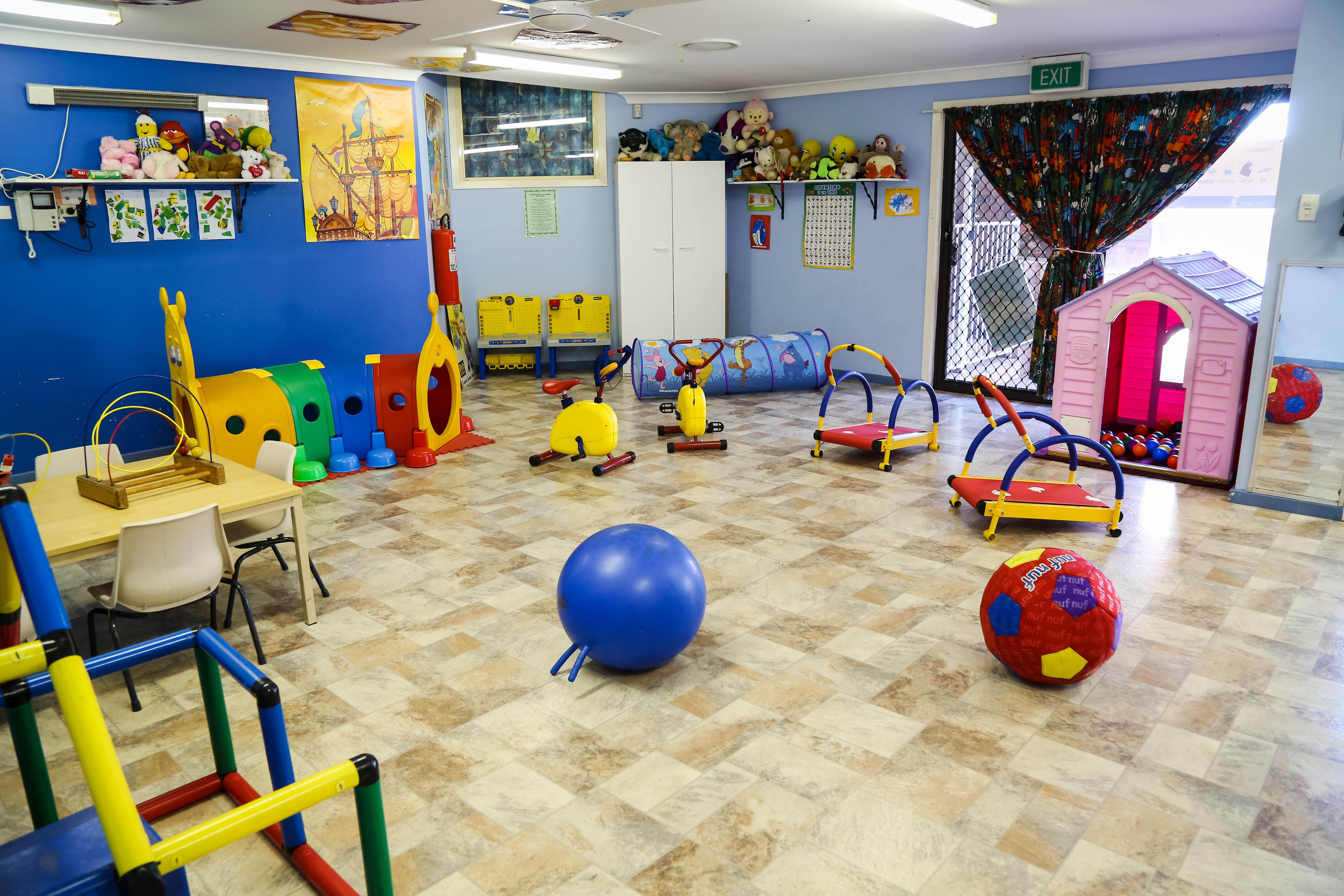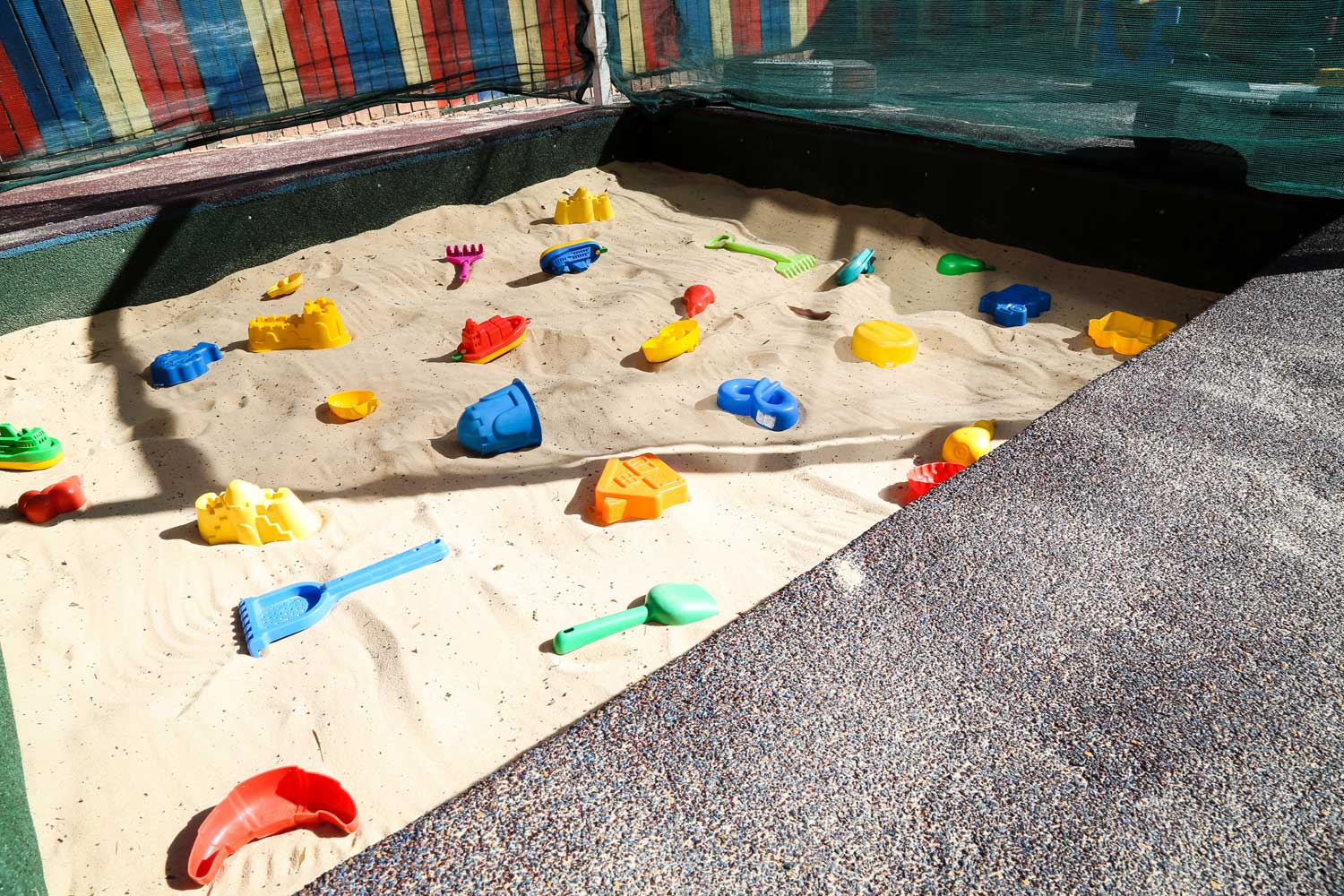 We are located at 66 Warby St Campbelltown
A convenient short walk from Campbelltown Train Station. We are also very close to local schools including St Peters Anglican Primary School & Campbelltown North Public School