Careers at Widgets
Developing our staff to be leaders in childcare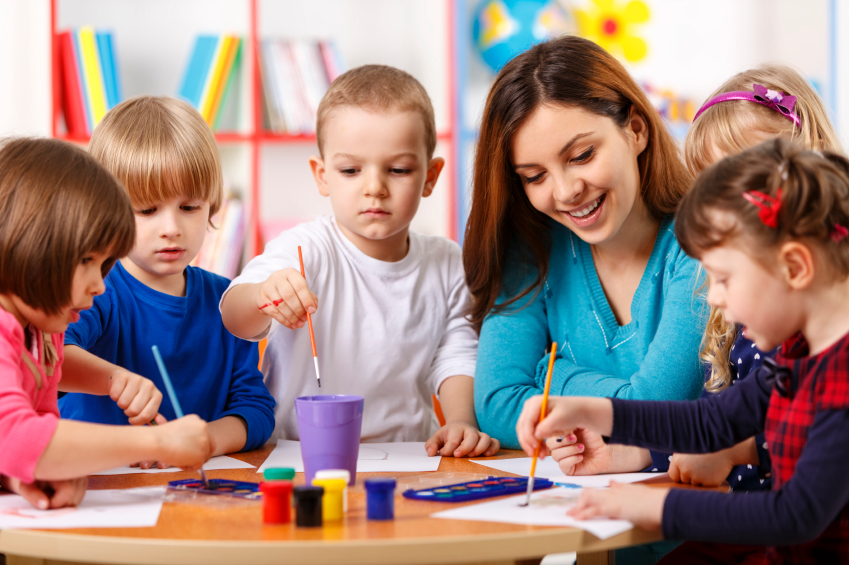 Widgets is dedicated to being an employer of choice for childcare professionals. If you interested in working at Widgets or would like to know more about role availability, please submit your CV via our contact us page.
We're glad to say we do hire trainees. As a Trainee at Widgets you will get hands on experience in a professional environment.
Continue reading below for our answers to some of your most frequently asked questions about a traineeship at Widgets.
Frequently Asked Questions:
How long does a traineeship go for?
12 months to 2 years maximum.
Can you do a traineeship Part Time?
Yes, however you need to be working at least 16 hours Permanent Part Time minimum per week.
How old do I have to be?
You need to be at least 18 years old to work with children.
Do I get paid?
Yes! Your rate of pay is determined by your level of education as well as when you leave or have already left school.
Can I complete my traineeship early?
Yes! Many elements of your traineeship are self paced so you can complete it quicker if you like.
What would my work hours be?
Our Centres are open from 7am to 6pm, Monday to Friday so you would work on a weekly rotating roster.
How much does it cost to do a traineeship?
At Widgets there are no costs to you for doing a traineeship.
What qualification do I get once I finish my traineeship?
Upon successful completion of your traineeship you receive a nationally recognised Certificate III in Childcare.
How many trainees does Widgets have at each Centre?
The number of trainees will vary depending on each Centre.
Does Widgets have any other training programs?
Yes! Widgets has a number of specialised training programs designed to support our staff to reach their full potential.
Do I have to go to TAFE?
No, all training is completed on the job so you get paid, while you earn your qualification!